EXCLUSIVE: New restaurant Okanda launches at Bonnie & Wild this weekend
---
This Saturday and Sunday, Suki Jayaratne and Shehan Fernando will be taking over our events space as they launch their latest kitchen concept, Okanda.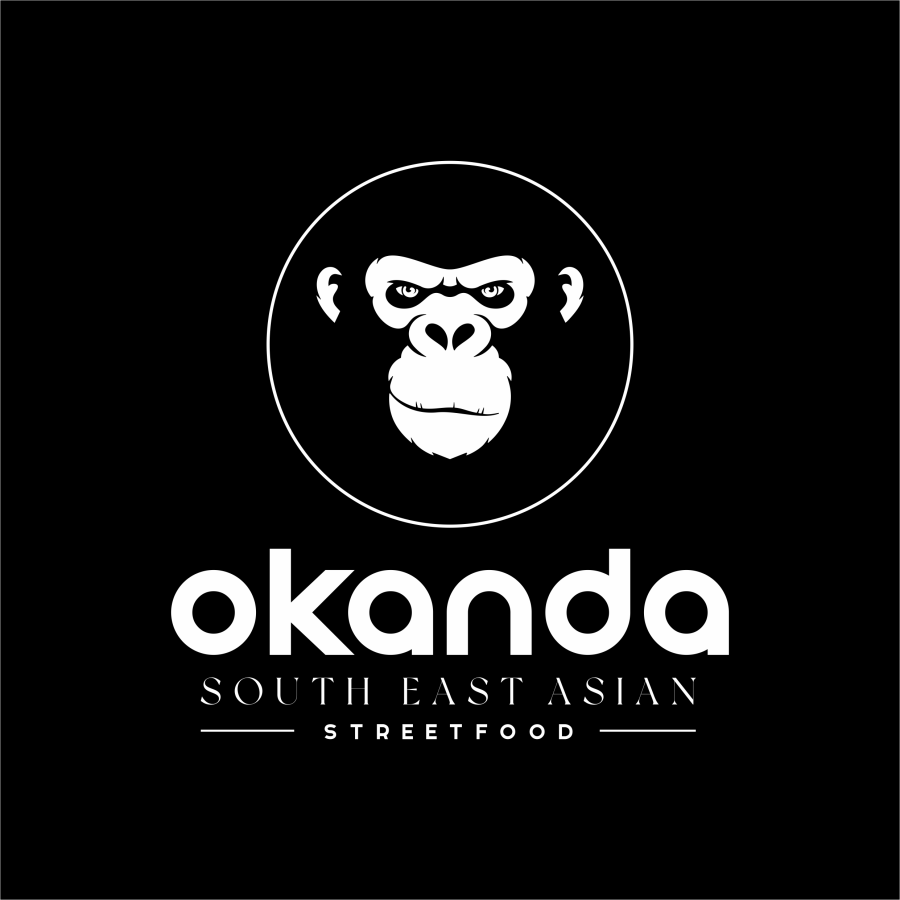 Kicking off from 12 noon this weekend, Suki and Shehan will be dishing out exquisite flavours of South East Asia!

"South East Asian street food redefined with a fine dining twist."
With Thai noodles, Nepalese Momos and Vietnamese Spring Rolls on the menu, foodies are in for a culinary treat when they come down to Bonnie & Wild! We'll also have a trio of captivating cocktails to accompany the launch.
Designed to complement Okanda's pop=up menu, we'll be serving the following cocktails from our Tryst Bar on both Saturday and Sunday.
Enjoy a sweet and luxurious Chilli Mango, made with Mapmaker's Coastal Spiced Rum infused with chillis, lime juice and mango juice, try a Krabi Gimlet, a classic cocktail with a creamy twist, made with Rock Rose gin, lime juice and coconut whipped cream, ,or opt for a smooth and tropical Cassia Highball, made with Holy Grass vodka, cinnamon and cloudy apple juice!
And here's the first glimpse of Okanda's tantalising new menu!

Thai Curry and Noodles
Treat yourself to our Redefined Thai Curry, featuring tender chicken or tofu, aubergine, and courgette in a creamy coconut milk-based sauce. Served with noodles, and accompanied by a side of Sambal Belacan for an added burst of flavour. Experience the perfect balance of traditional Thai elements and innovative fusion in every delightful bite.
Momos
Experience the tantalising fusion of flavours with our Southeast Asian Momos. These delightful dumplings bring together the best of South Asian and Southeast Asian cuisines in a single bite. Each Momo is a harmonious blend of traditional Nepalese cooking techniques and vibrant South East Asian ingredients.
Indulge in the perfect balance of tender filling and delicate wrappers, meticulously hand-made to capture the essence of both culinary traditions. Our Momos feature a captivating blend of finely minced meats or vegetables, infused with aromatic spices and herbs that evoke the vibrant flavours of South East Asia.
Our Momos are accompanied by our special dipping sauces, which bring together the tanginess of South East Asian flavours with the traditional Nepalese zest. A rue celebration of the diversity and harmony of these rich food cultures!
Vietnamese Spring Rolls
Experience the exquisite flavours of our Vietnamese Rolls, filled with a delightful combination of tender pork, aromatic garlic chives, and shrimp-infused crispy onions. Vegans and vegetarians will love our infused tofu alternative!
Wrapped in delicate rice paper, these rolls offer a burst of freshness and texture with each bite. Served with a tangy dipping sauce, these Vietnamese Rolls are a perfect balance of savoury ingredients and refreshing flavours. Embark on a culinary journey with this Vietnamese classic reinvented with a twist.